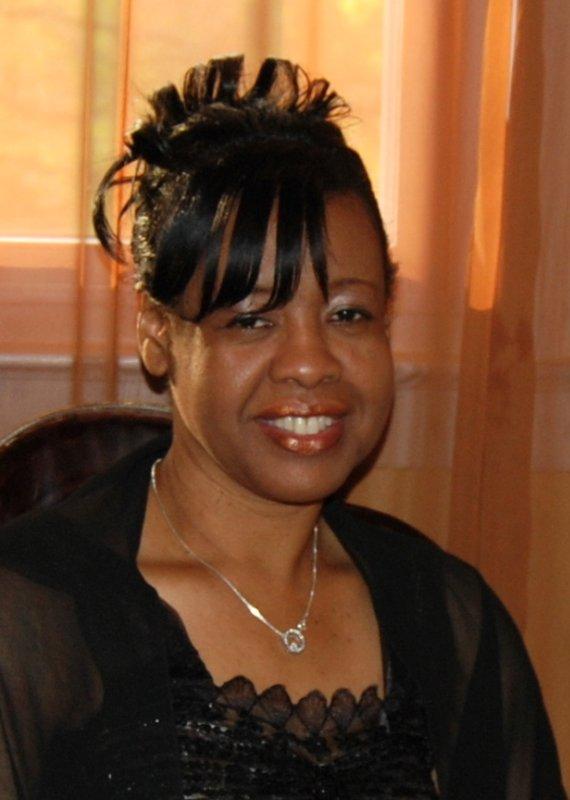 Pastor Joan E. Whittaker
-World Renown Pastor of The House of Refuge Apostolic Church in Ossining
New York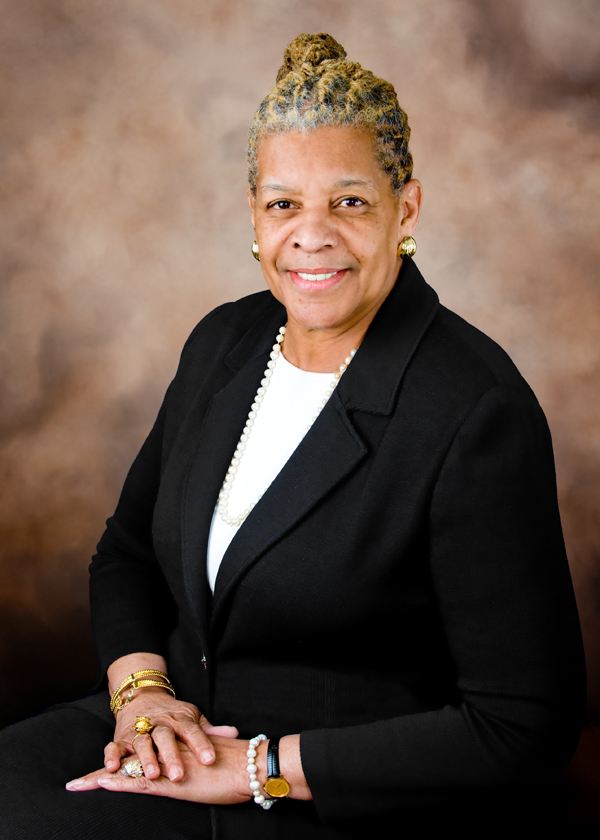 The Honorable Senator Ruth Hassell- Thompson - 36th Senatorial District -Part of the Bronx and Westchester Counties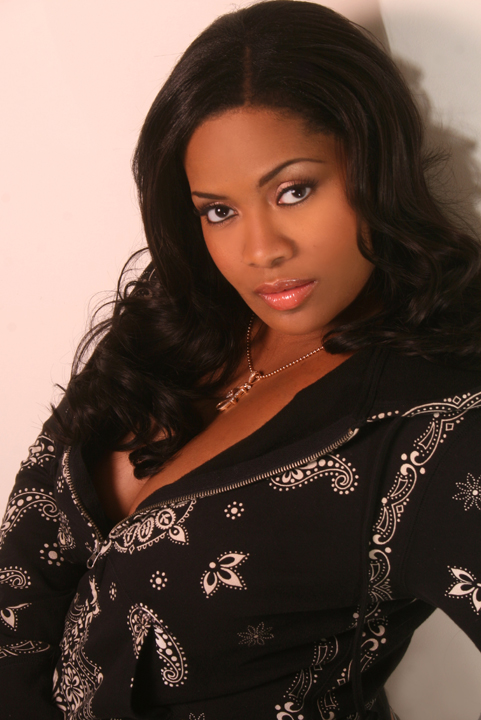 Miss Jones - Singer, Radio Personality and Author - Book - Have You Met Miss Jones?

Maureen Walker - Mount Vernon City Comptroller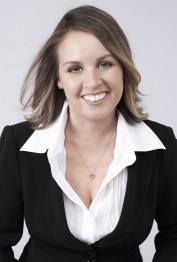 Dr. Paulette K. Sherman -Psychologist, Author, Teacher, Speaker and Life Coach - Book "Dating From The Inside Out"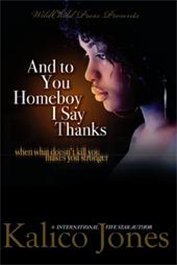 Kalico Jones- Counsel AT Risk Teens & Women in transition on a variety of subject matters.I Teach Teen Bible Study & assist churches in implementing youth ministries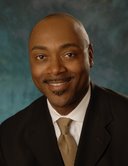 William T. Rolack - Human Resources, Diversity Executive and Author -Book - "7 Secrets to a Winning Job Interview"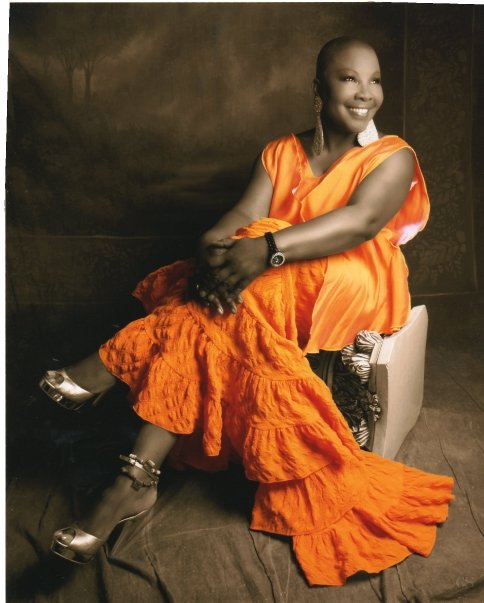 Allison Harding - Handbag and Shoe Designer
Marie Elanne Inc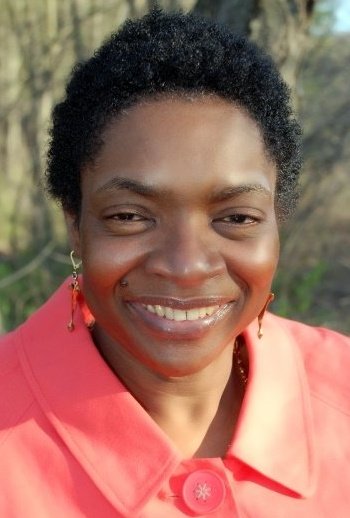 Janice Hart - CEO of Hartwhilby Communication. The author of "Chat Bout Jamaica" poems that tells story of life in Jamaica and Cooking with Miss Matty Lou.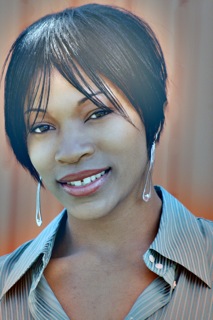 Khadijah Carter -
Empowerment Coach, Singer & Motivational Speaker





Yedidah Yehudah- Nutritionist–Westchester County Department of Health "You Are the Power, Women, Wisdom & Wealth
Dr. Dawn Kirnon-Aldrick
-
Oncologist, Author, Co-founder of Solutions Cancer Resource Center, Inc. and founder of
Solutions
Health & Wellness
Center - Book - The Day That Changed My Life - Cancer An Uncertain Journey




Neal L. Gossett-Private Investigator
Absolute Private/Special Investigations, Inc.
Providing professional service to businesses, law firms, private attorneys, and individuals. Offering executive, corporate, celebrity protection, pre-employment verification, identity theft reconstruction, nanny employment verification screening/infidelity investigations.